WEDDING PHOTOGRAPHER & FAMILY STORYTELLER
A Parisian photographer all over France & Europe
WHY CHOOSING A PHOTOGRAPHER ?
Entrust your great moments and tell your story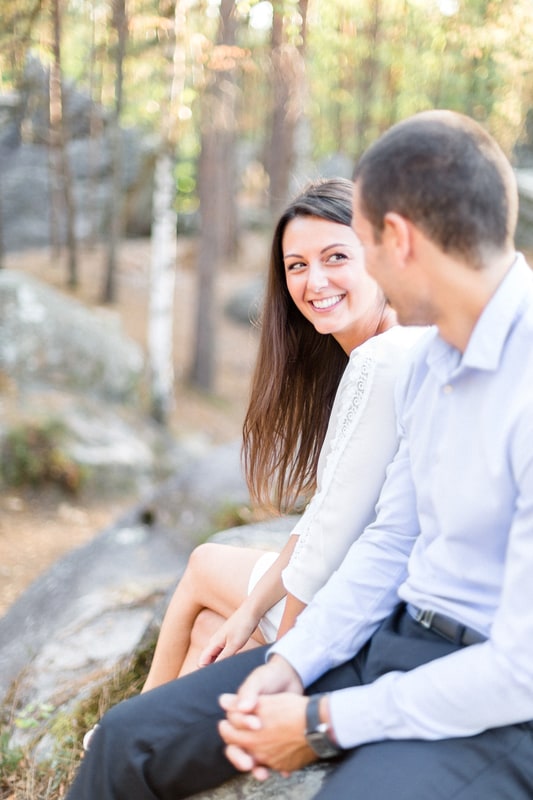 Every day, beautiful stories are told in France and all around the world. Adventures that will become great memories that everyone will enjoy reliving. 
How about a photographer to tell YOUR beautiful story?
Entrusting your couple image, your wedding, a family moment is not a simple task. This requires a lot of exchanges and trust, but it is the assurance to live the moment with your 5 senses and to relive them just as intensely through photographs that looks like you. 
These images will be part of the story of your couple and your family.
Photo sessions to LIVE and photographs to RELIVE
It's in a photo report approach that I chose to tell these events which I am the witness. I follow you with discretion and modesty so that the emotions stay as authentic as possible.
My soft, natural and timeless style will capture all your intimate moments (couple sessions, engagement, wedding proposal), the most festive (wedding reports, renewal of vows, birthdays, etc.) or family (maternity, birth, etc.)
Based near Paris, I would love to follow you in all your craziest projects everywhere in France, in Europe or even further if you wish. My taste for foreign languages (I speak fluent Portuguese, Spanish and English) as well as my experience as a travel lover have developed skills which are essential for the activity of "destination photographer". My recent reports have taken me to the South of France, the North of Portugal and Montreux in Switzerland.
And you, what will be your next wonderful project?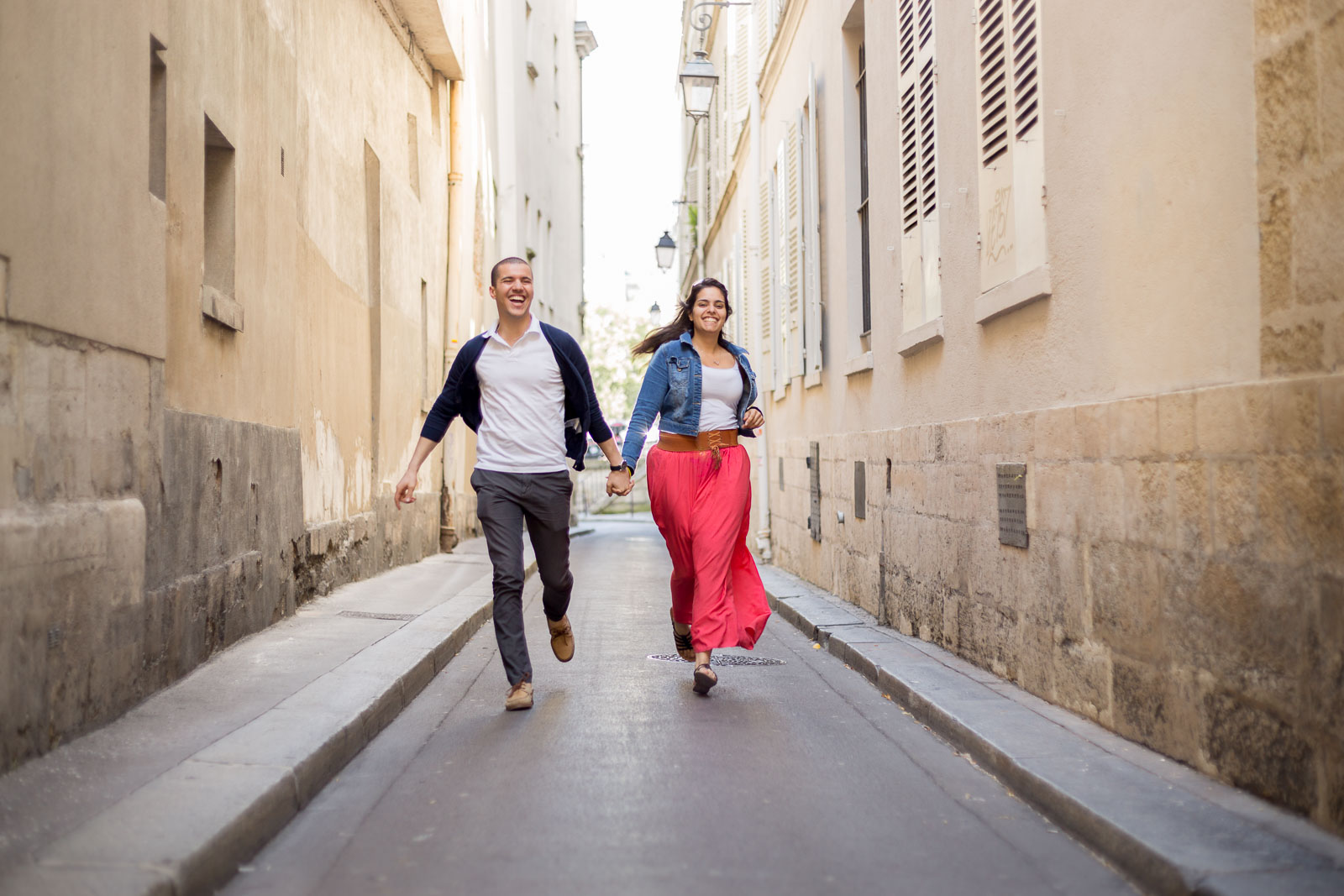 Photographs for any time of your life